work with us
We value our partnerships with various community organizations that share a similar vision to continue to advance the careers of Hoosiers.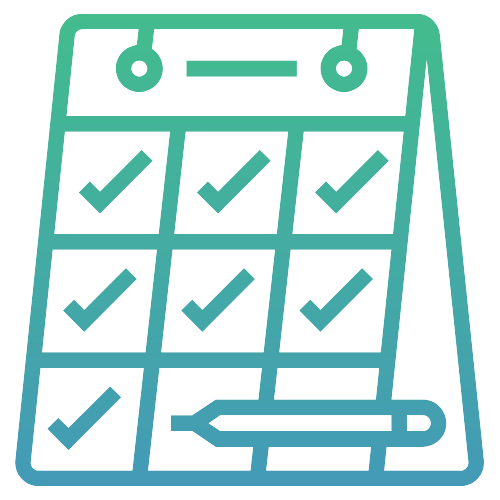 Reliability
Our proven track record of 20+ years ensures that we are keeping up with industry trends and providing quality education to each and every candidate you send our way.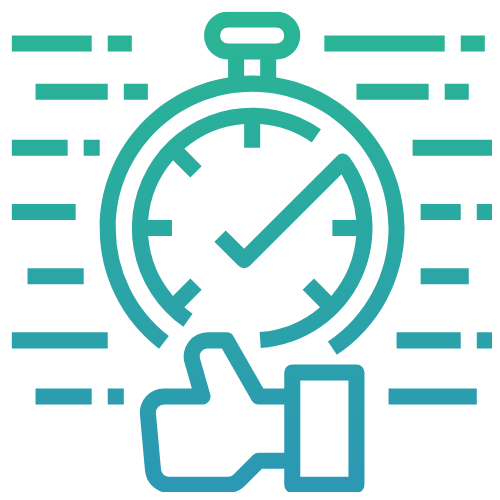 simplicity
We will do our best to be your single stop for training and placement for qualified candidates–no more working between various entities.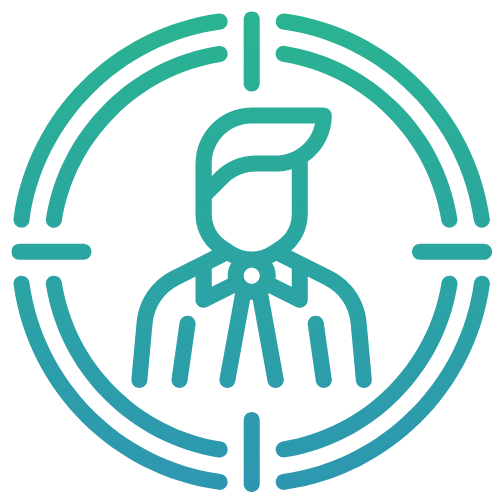 personalization
We work with you to ensure that candidates are given the right amount of guidance in identifying training and career opportunities that best suit their aspirations.

Always willing to accomModate
If you are interested in working with us to develop unique training courses or plans or are interested in group rates, please reach out below.

Address
3750 N. Meridian St Suite 310
Indianapolis, IN 46202
Contact us
(317) 500-4793
tgiles@hotjobtraining.net