take the next step in your career
Hoosier Occupational Training Services can help you gain the neccesary skills and certifications to advance your career in high-paying fields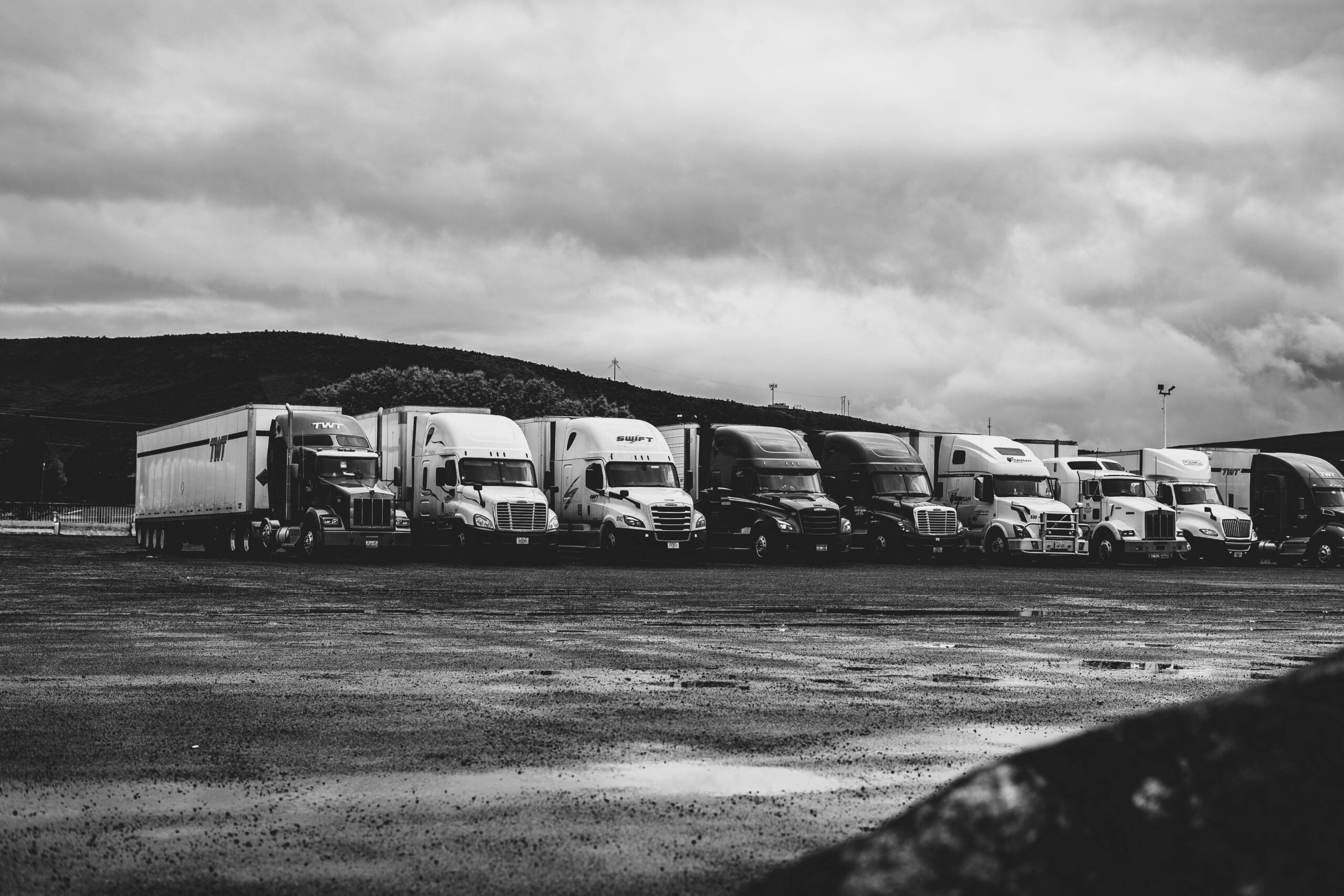 Cdl training (Coming Soon)
trusted for over 20 years
Thousands of Hoosiers have trusted us to help them prepare for the next step in your career. Why are you waiting to join them?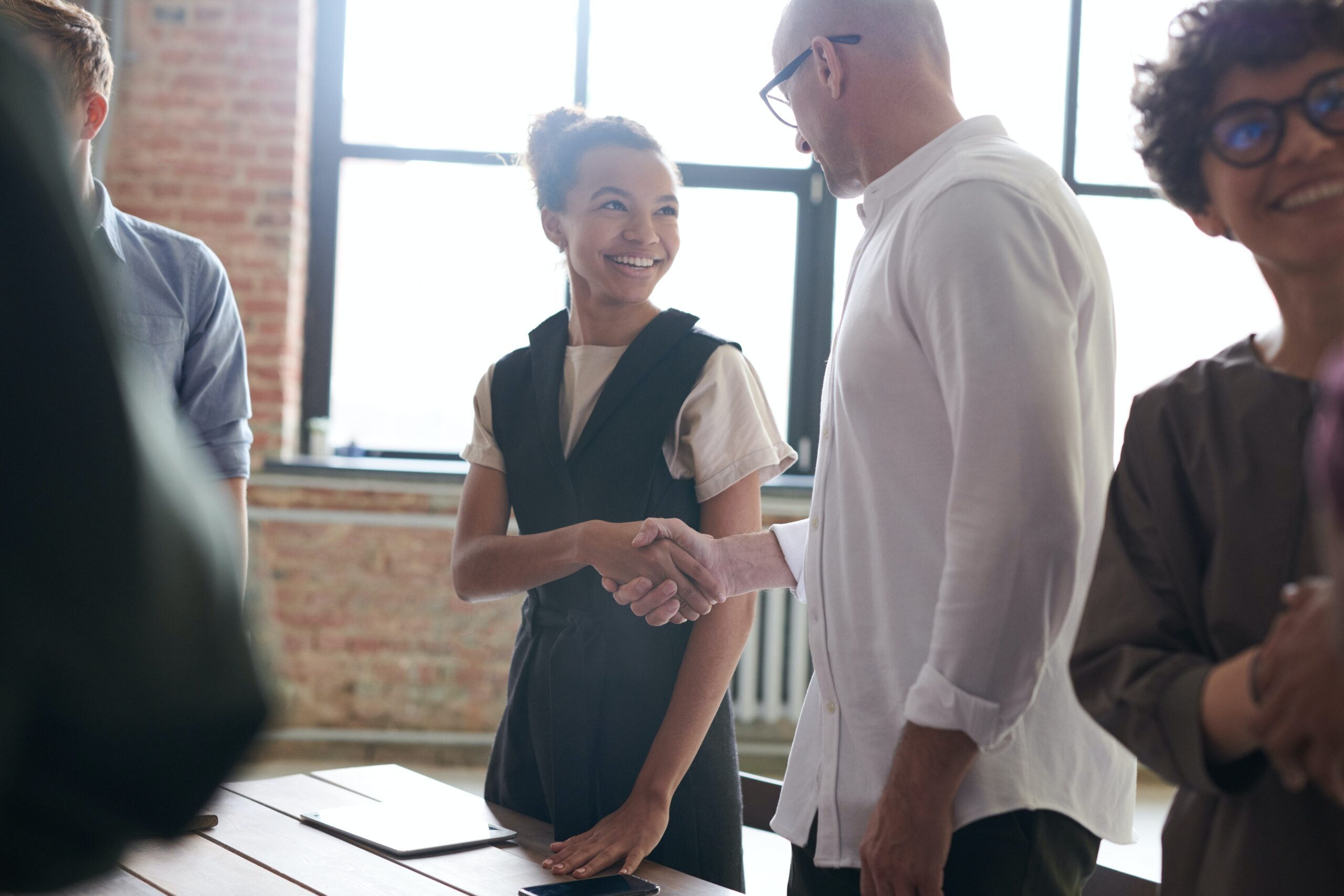 Partnerships
Interested in partnering with us to help train more Hoosiers? We are open to creating customized solutions based on the amount of candidates needing training support. Let's connect!
Contact Us
Not ready to jump directly into a course or want us to help you determine which course maybe right for you? Reach out, let us help you!

Address
3750 N. Meridian St Suite 310
Indianapolis, IN 46202
Contact us
(317) 500-4793
tgiles@hotjobtraining.net